Conscious democratic design
Volutz was founded 2011 in Uppsala, Sweden, as a counteraction to the sea of marginalized generics. Volutz believe a good design is a democratic right.
Volutz mission is to incentivize sustainable consumption by engineering affordable products with revolutionary performance & visionary haptics.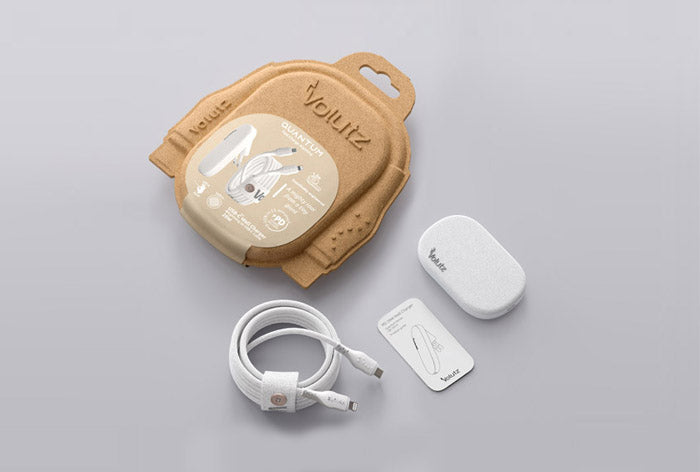 A new golden standard
A smart way to Fast-charge anything in style.
It's flat against the wall, slides nicely in the shirt pocket and allows you to charge in style at home or when you are out and about.
Suitable to Fast charge most Apple & Android mobile devices up-to 20W.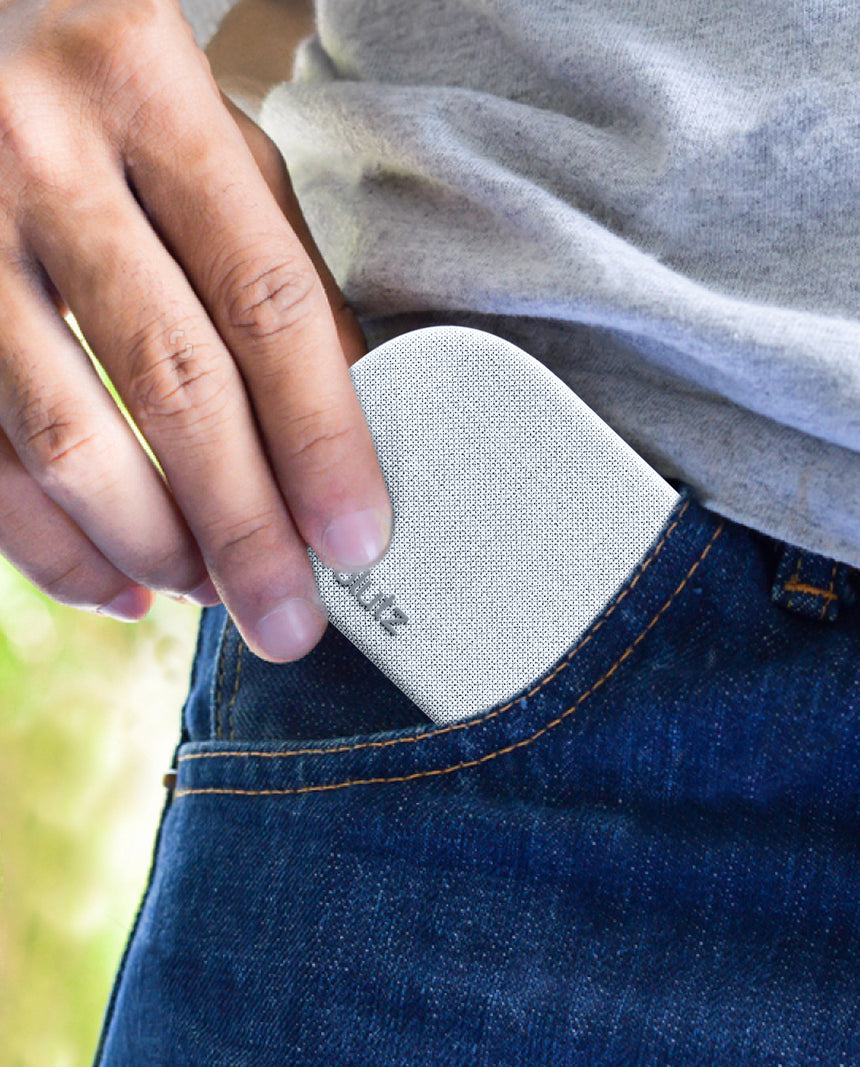 Chargers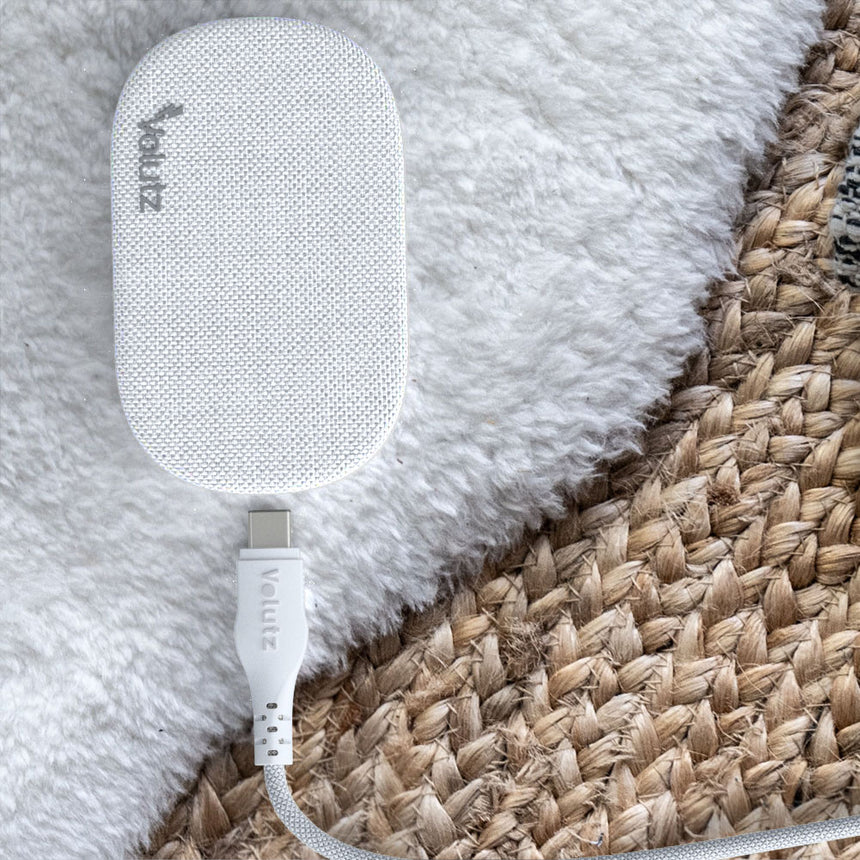 Charging Cable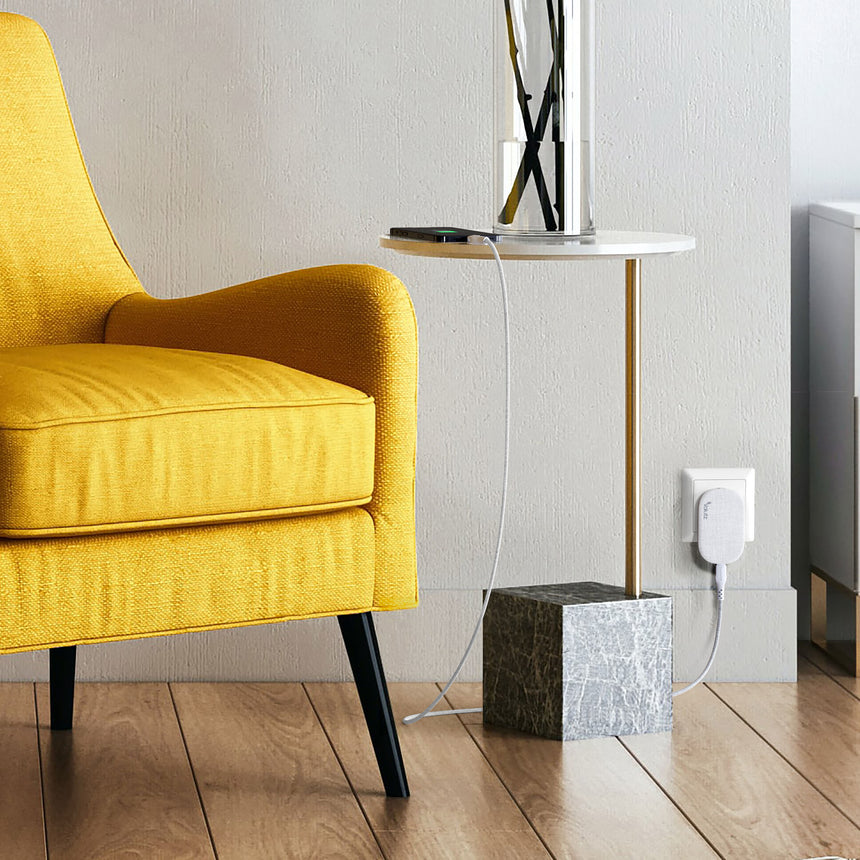 Color Coded by Volutz